Think you're hot? Maybe you're best friend is hotter! DogSport® is a convenient way to keep your dog hydrated on the go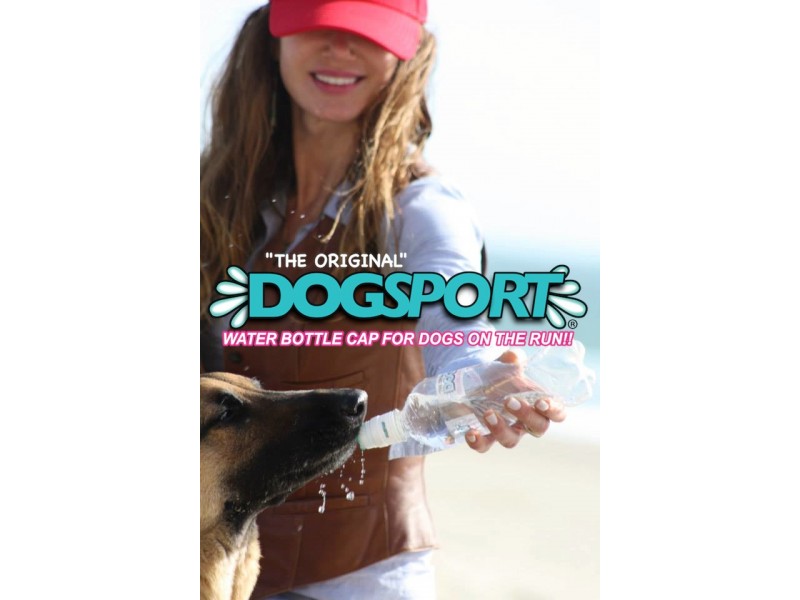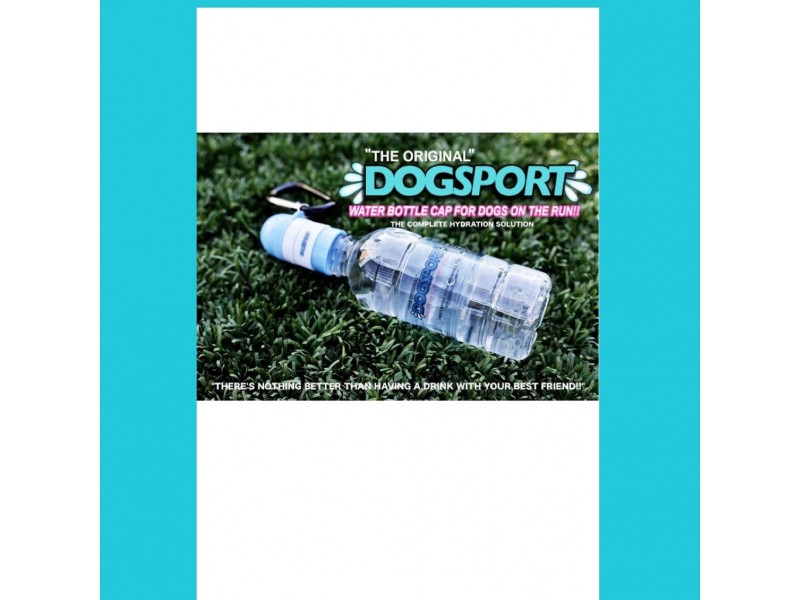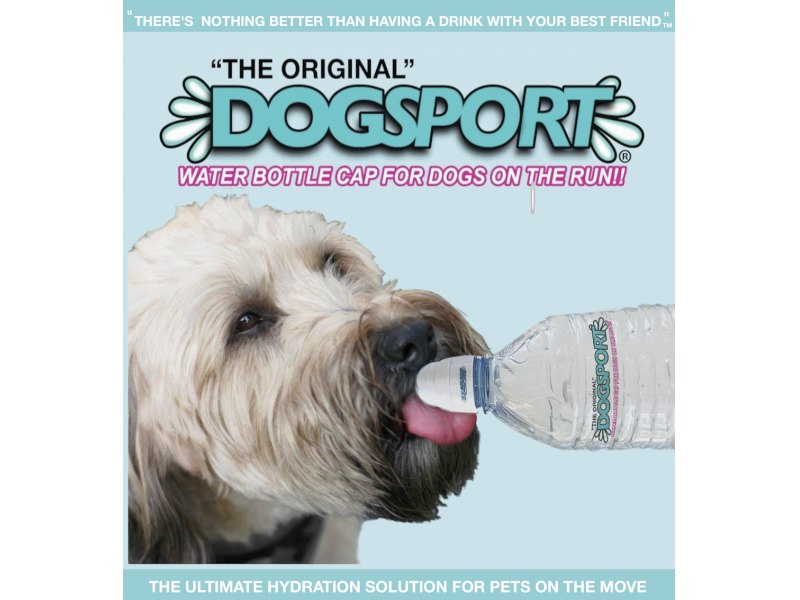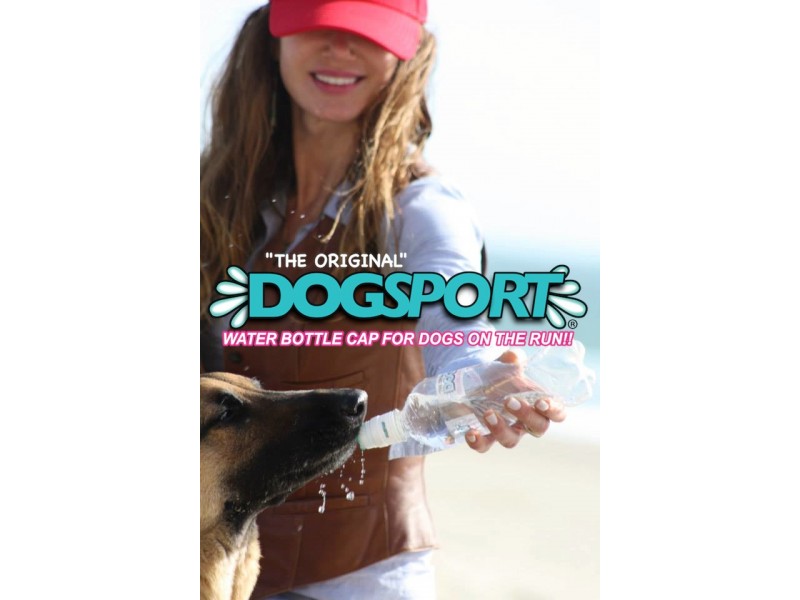 DogSport(R) is a unique water bottle cap for dogs that is designed to provide a convenient, ready source of water while your dog is our of it environment. It eliminates the need to carry a dog bowl with you when you take your best friend on a walk, hike or just running errands. Dogport(R) is the newest way to keep your dog hydrated on the go.
DogSport(R) fits most standard water bottles. You just twist your water bottle cap off, and twist DogSport(R) on. It has patent pending dimpled water ball trap technology which allows for controlled water flow. This technology makes it easy hydrate your dog where ever you go, without a big mess or wasted water. Each DogSport(R) comes with a carabiner, so it can hook easily to your belt loop, purse or backpack. It is made with the highest quality of plastic and is dishwasher safe.
It's hot out there and who knows when it will be cooling off. Dehydration in dogs is a growing problem and can lead to serious health issues. How much water does your dog need?
Here is a guide to help:
Dog's Weight/Water Required Daily:
10 lbs /12 oz
20 lbs/ 20 oz
40 lbs/ 40 oz
80 lbs/ 80 oz
Hope Adams is the inventor of DogSport(R). She is a devoted mother to her son in a fur suit, Handsome. "Having a dog has always been a part of my life. One day while I was out walking Handsome and carrying a bottle of water in one hand and a water dish in the other, I realized I probably wasn't alone in my frustration. I set out to create an easier way to keep Handsome hydrated- something that was easy to carry and use on the go. That's how DogSport(R) was born."
A portion of the proceeds from each DogSport(R) sold is donated to HopeForPaws.Org, a Los Angeles based non-profit dog rescue.
Visit our website www.DogSportusa.com to purchase. Also, check us out on Facebook, Instagram and Tweeter